Youth Council of the Diocese of Montreal
Mandate of the Youth Council
a) the youth of the diocese, and the Coordinator of Youth Ministries;
b ) the youth of the diocese and the wider church (Provincial and National Levels);
c ) the youth and the individual parishes, youth leaders and other key personnel
To serve as a link between:-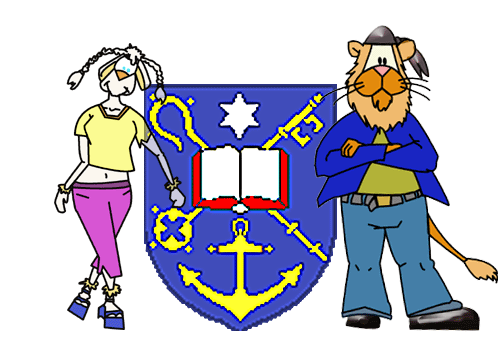 To Provide :
a) Communication concerning youth matters
Between the parishes, deaneries, and diocese
Between the diocese and our Ecumenical partners
With other ministries (e.g. Kidstuff, University Chaplains, Resources for Ministries, etc.)
b)Education
Youth Leader Training
Youth Mentor Training
Collation of Resources

Material resource (magazines, books and videos)
Educational Resources (workshops)
Information on social issues
Spiritual resources (activities, devotional ideas and ideas for worship)
c) Activities for the youth of the Diocese of Montreal that are :
Multicultural
Provide social awareness
Fun in nature to allow youth opportunities to socialize with one another.
3. Be responsible for the follow through of motions arising from Youth Synod.